How Hard Lenders Can Help with Real Estate Investments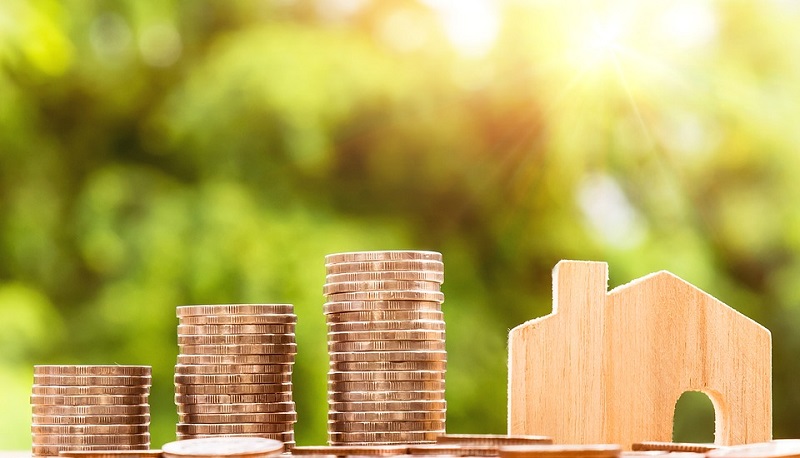 When you're investing in real estate, you want to take advantage of opportunities as they arise. When funding is problematic, you have to explore lenders that aren't in the form of traditional banks. Hard lenders can be the solution you have been looking for.
The Property Secures the Loan
Typical bank loans require you to have amazing credit. They aren't designed for real estate investments – most banks assume that you are buying a home because you are going to live in it. By working with hard lenders, you can skip a significant amount of that. Instead, the property secures the loan, making it easier for you to move forward. It also allows you to get the funding, even if you've had a foreclosure or bankruptcy in your history.
You Can Get the Loan Amount Needed
Every real estate investor works within a different sector. Many hard lenders will provide loans for varying amounts. Whether you need to borrow $150,000 or $10 million, there are options available to you. It allows you to explore more opportunities throughout the real estate market in your area. Shop single-family homes, condos, apartment buildings, and more.
More importantly, you can buy various real estate properties without using any of your money. The cost of the loan can simply come out of your profits.
Hard Lenders are Easy to Apply To
Perhaps the biggest reason to choose hard lenders is because of the easy application process. There are no income requirements, allowing you to focus on finding a property that you want to flip. There is minimal paperwork, too, allowing you to get the fast approval and funding needed to move forward on an amazing project.
Additionally, most hard lenders know exactly what you are planning to do. As such, there is no prepayment penalty. This means that if you sell the property faster than intended, it's not going to cost you anything extra to pay off the loan.
Turn the Transaction Quickly to Pay the Loan
One of the main reasons why real estate investors look at using hard lenders is because they don't plan on keeping the loan for a long time. Most of the lenders are offering a short-term loan. You can use the money to buy the property. Then, work on it and get it back on the market. Once the property sells again, you can use that money to pay back the loan.
Ultimately, when you are involved in real estate investments, you need a way to pay for properties that are for sale. Most deals aren't going to last forever. This means you need to have a quick financial option to move forward. Otherwise, you lose out on a great home – and the potential for an amazing profit.
Hard lenders are popular because of their ability to provide you with fast money. The property you buy is what secures the loan, making the entire process easier. Plus, you are able to fix and flip with loan terms that are flexible enough to meet your needs.